The OGM is inspired and advanced by respected leaders of innovation, vision, a vast consciousness of the energy industry and the ongoing intricacies of global business influencers.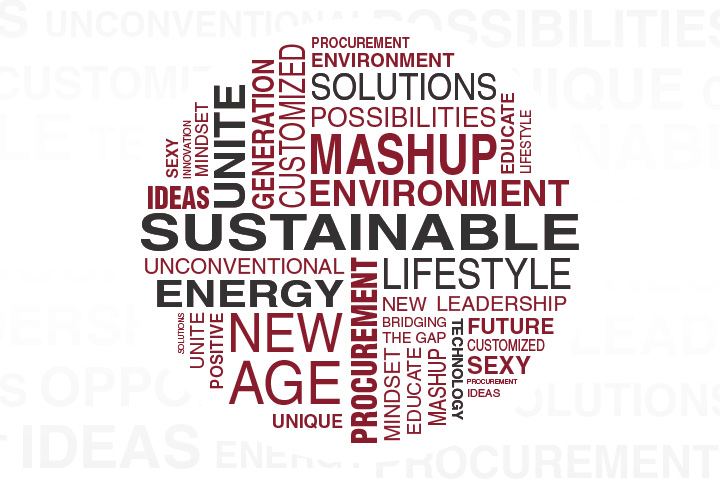 The Energy industry is a powerful and dynamic sector that has much to offer in terms of challenges, innovation, learning, growth, and accomplishments, and there has never been a shortage of content to profile all of this, especially when it comes to technical information.
However, as with any industry in the world, the evolution of how people receive and dissect information is rapidly changing, particularly with a new generation of future leaders gaining a foothold in influential positions. This ever-changing explosion of information technology combined with new realms of social media and multimedia platforms places us at the most exciting time of energy information in history.
The OGM delivers unique content in such a way that it communicates the way we think about our resources and how we live and operate while developing them. We understand that this concept is crucial to sustain engagement, as we've taken great care to ensure our energy information reflects global "pop" culture, as personal and professional mastery of both aspects is critical for the next generation.
Our content is intended to be highly visual and is written at a high level of expertise as opposed to being highly technical. However, the term "culture" can mean something different to everyone which is exactly what makes The OGM remarkably unique.
Whether your interests lie in the tech industry and wanting to know which venture funds are investing in the latest start-ups or you are interested in aviation and finding the latest innovations in aircraft manufacturing.
The OGM blends Energy + Culture in a harmonious platform that caters to something for everyone. While still keeping our core focus on the Energy industry, stay tuned as we raise the bar in trending cultural topics that are guaranteed to inspire you!
Editorial Distinction
Inspiring Leadership: Sharing the wisdom of trusted and proficient trailblazers with a proven capacity to pioneer, be creative, focus and actualize.
Business Success and Growth: With decades of insight in the energy media publications business, The OGM rises to the infinite challenges of an industry that alters global strength and evolution.
New Innovation and Technology: Progress is derived when contributing components remain engaged, educated, entertained and enabled; embracing leading-edge technology with an eye on the past and another on the future allows The OGM their entitlement as ambassadors of the media evolution.
Corporate Consciousness: Substantial corporate results are derived from the labors of a multiplicity of factors aimed to achieve harmony, balance and sustainability. The ideal corporation consciously embraces its people, environment, technology, as well as the potential and capacity to change in an often-uncompromising atmosphere.
Publishers
As Founder & Publisher, Tina's background in leadership, international affairs, and marketing collaborate in unique ways that, over the past two decades, has culminated in optimizing communication systems with an impeccable and diligent focus on the cognizance of sustainability and global unity.